A disciple is a learner, a student devoted to learning a way of life. A Christian disciple is devoted to learning Christ Himself; thus, Christian discipleship is a process of transformative learning wherein the knowledge of Christ, through the power of the Spirit, actually transforms our outward lives to be more like our Savior. This transformation begins as believers learn who Christ is and what He has commanded. Then, as we grow deeper in our knowledge of Him, we strive to live purposefully in His way.
As God's truth radiates from inward to outward, our lives begin to look more like the pattern of Christ. The working out of God's truth in our lives is helped by walking alongside fellow believers who can challenge us, help us, and extend gracious accountability where needed. As we grow together as faithful disciples of Christ, goodness and truth will naturally overflow in each of us in the church and in every area of her ministry, and we will be salt and light in the world.
Discipleship at Christ Covenant is rooted in the Word of God. Thus, the top tier of discipleship for every believer is "ALL GENERATION WORSHIP" - worship services designed for all ages and during which the entire church receives the Word preached and is discipled and exhorted together as a body. We believe the first, the highest, and the best discipleship for all God's people occurs when His Word is preached to the entire body.
The second tier of discipleship, also for the entire body, is the "EDUCATION & SHEPHERDING" carried out by our elders—both in personal and family shepherding as well as Sunday School and our pastor's weekly devotional for all ages. Finally, we recognize that some groups of believers may benefit from very particular discipleship, so our third tier involves "FOCUSED DISCIPLESHIP GROUPS" for children, youth, college-age, women, and men.
FOCUSED
DISCIPLESHIP
GROUPS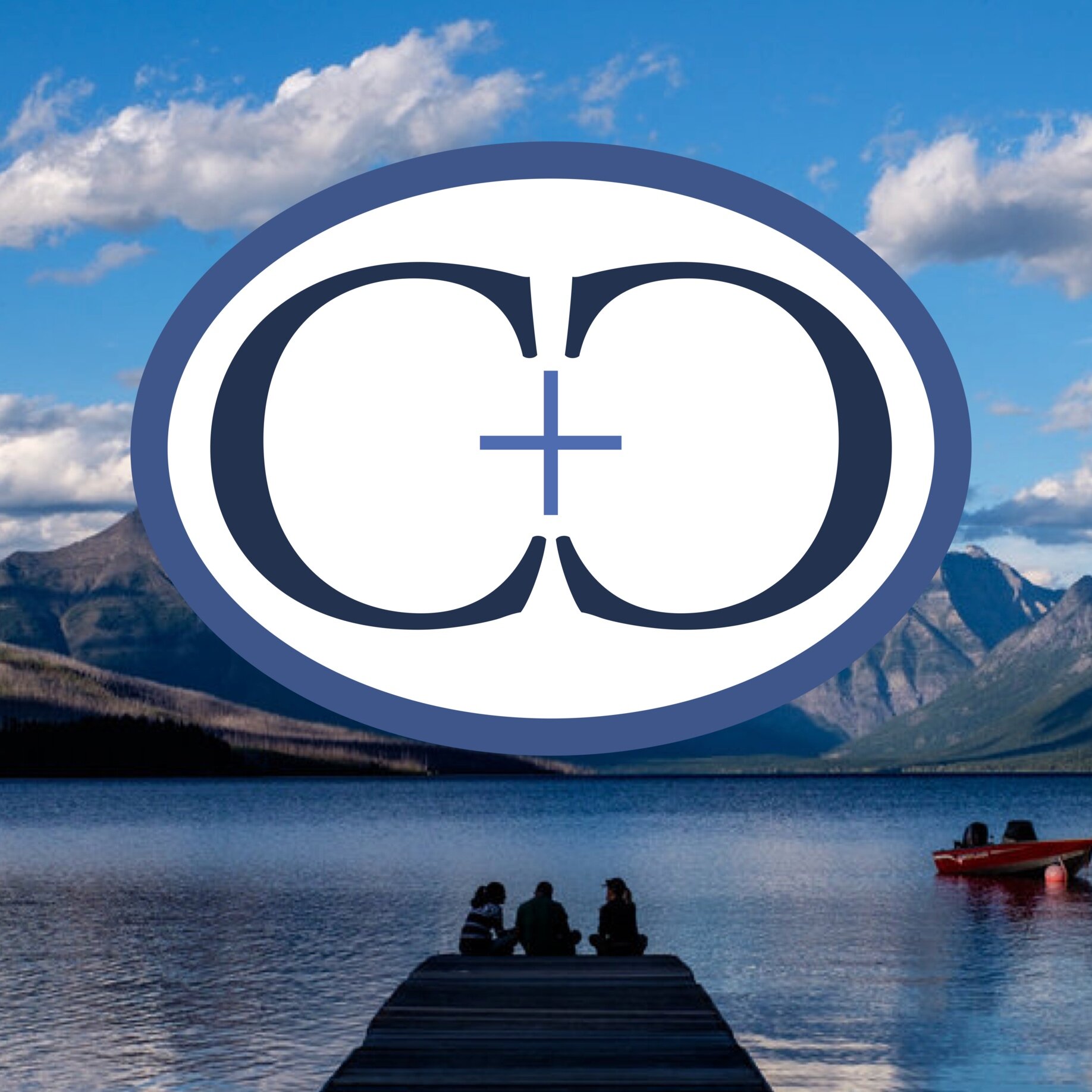 CLICK ANY IMAGE
ABOVE FOR DETAILS